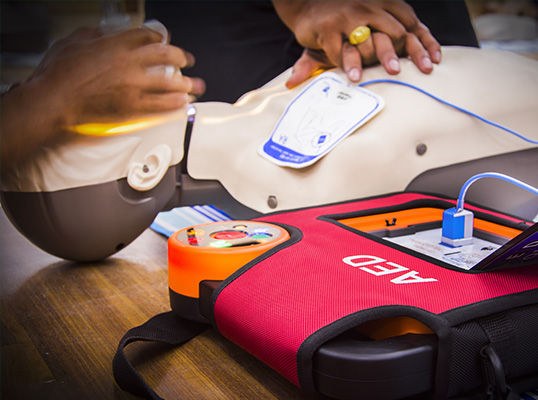 Life Saving Courses

Our healthcare company has partnered with the American Red Cross on CPR courses, First Aid classes, and Anaphylaxis & Epinephrine Auto-Injector – Online Courses.  All courses are OSHA compliant, affordable, and available in a range of settings. With in-person, online, and our best-in-class blended Simulation Learning, you can get CPR certified, and learn life-saving skills. Courses are taught by Alhussain Yusuf who is a certified instructor. Upon successful completion of the course, you will receive a two-year certificate.
Basic Life Support Certification and Re-Certification

Blue Diamond Medical Staffing is offering certification and re-certification in Basic Life Support (BLS). The BLS Course is designed for healthcare professionals and other personnel who need to know how to perform CPR and other basic cardiovascular life support skills in a wide variety of in-facility and pre-hospital settings. The BLS course also trains participants to promptly recognize several life-threatening emergencies, give high-quality chest compressions, deliver appropriate ventilations, and provide early use of an AED.
Main Components of The Course
High-quality CPR for adults, children, and infants

Important early use of an AED

Effective ventilation

Importance of teams in multi rescuer resuscitation and performance as an effective team member during multi rescuer CPR and single-rescuer

Relief of foreign-body airway obstruction (choking) for adults and infants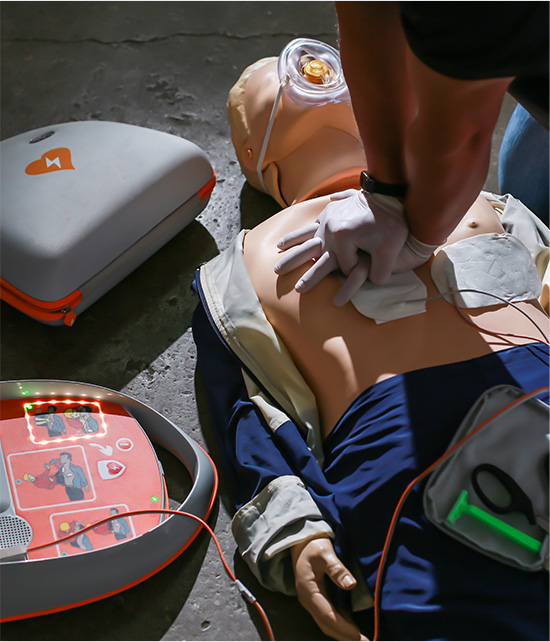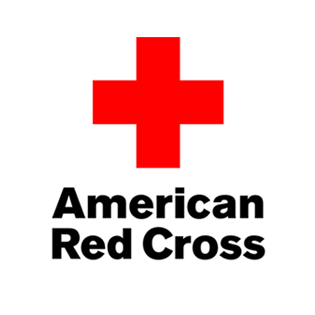 Mr. Alhussain Yusuf is certified healthcare provider through the American Red Cross as a CPR instructor and has a partnership to teach CPR.
For course inquiries please call 877-330-2605 or email hr@bdmedstaff.com.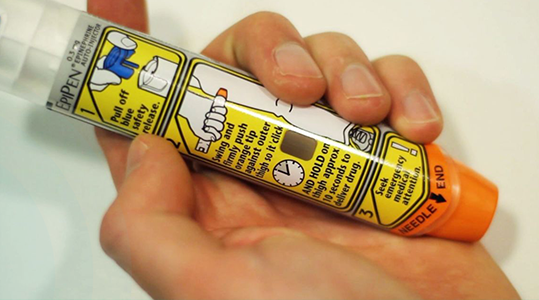 First Aid

Under the curriculum of the American Red Cross, first aid training classes give you the information and the skills you need to help adults and children during many emergency situations. Available online, in person, and via our blended training method, which combines online work with hands-on skills sessions, our first aid training delivers the latest information in the format that suits you best.
Clients We Work With
We are proud to be leaders in the medical space and involved in several areas within the medical community.
We are active in the refugee crisis, disaster action team, and DART Preparedness with GoLeaders.org among other great organizations.
Note: Carousel will only load on frontend.
Testimonials