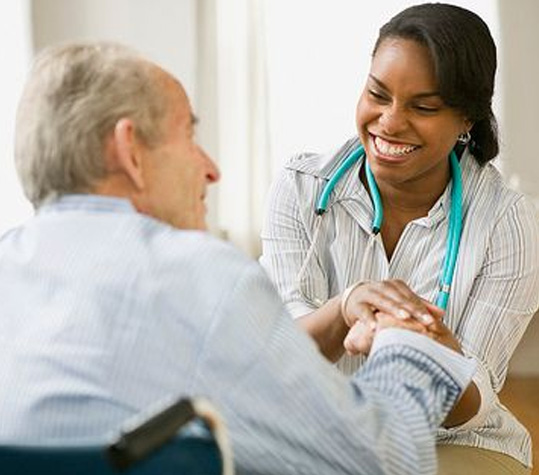 Overview

Blue Diamond Medical Staffing, LLC, is an agency specializing in the recruitment and placement of healthcare professionals with RNs, LPNs, CMT/CMAs, CNAs, and Home Health Aides within the State of Missouri. Our health professionals shine with exceptional qualifications and character, thus enabling them to deliver high quality services to health care facilities . With this high standard, Blue Diamond Medical Staffing becomes a reliable source to our clients. This outstanding company is committed and keen to developing effective and creative staffing solutions for our clients.
Our Services

Blue Diamond Medical offers these options for staffing:
Covid-19 Medical Response Team

Contract & travel staffing
List of facilities we help staff
LTC/Skilled Nursing Facilities

Federal Government Facilities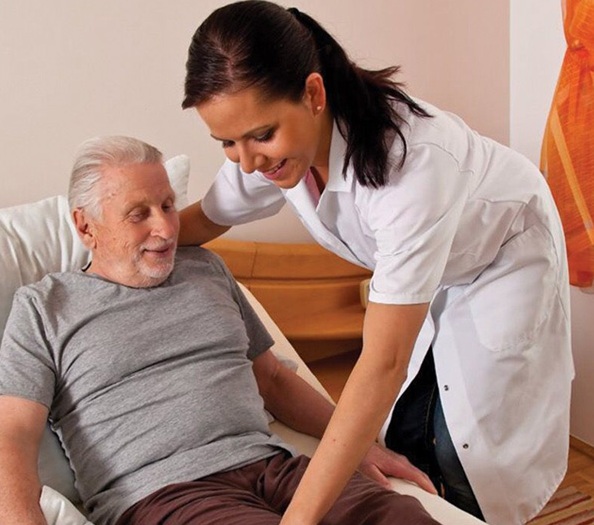 Benefits

Employees looking for medical work

Blue Diamond Medical Staffing, LLC, believe in its employees. We want our healthcare professionals to feel valued and believe that we are of value to our clients. All of us can contribute to creating a culture where all our employees and clients who work for and with us know that who they are and what they do matters and makes a difference. It's our motive to keep our employees happy, motivated, and loyal. We appreciate the work they do.
Below is a list of positions we are currently hiring for:
Clients We Work With
We are proud to be leaders in the medical space and involved in several areas within the medical community.
We are active in the refugee crisis, disaster action team, and DART Preparedness with GoLeaders.org among other great organizations.
Note: Carousel will only load on frontend.
Testimonials