We offer COVID-19 Screenings for Your Staff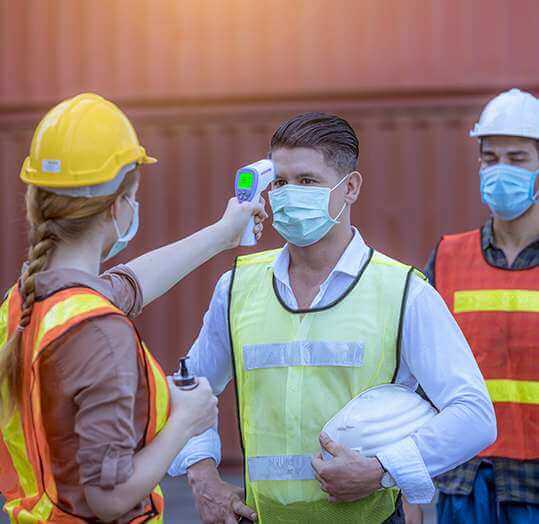 Vitals Screening & Peace of Mind

Our healthcare company provides temperature checks with contactless thermometers, review daily the covid-19 screening questionnaire, provide for each of our staff the appropriate PPE's, which are face shields, face masks and gloves, and provide coverage 24 hours a day. Our goal is to prevent those potentially affected by Covid-19 from bringing health concerns into your facility and bring what peace of mind we can to you, your staff, and company in general…
Expert Staff & Flexible Services

Our employees are all carefully screened, trained, insured, and supervised. They are all courteous in nature, committed to care, and eager to help. Our staff are also required to complete online certification through the World Health Organization website for Covid-19 response management. Our services are flexible and will be arranged to meet your specific needs. We know this is new territory and do well to adapt…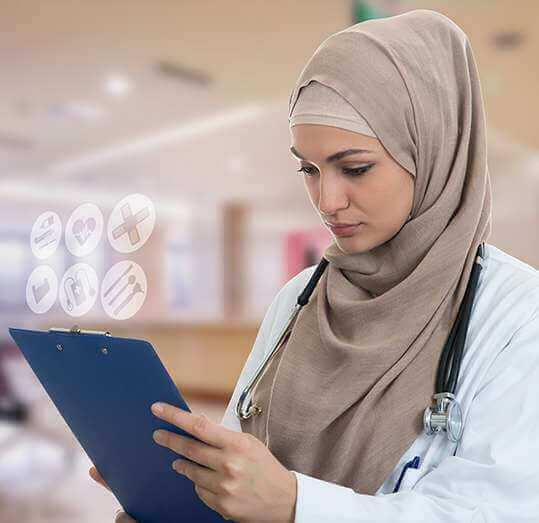 Our Mission
Blue Diamond Medical Staffing strives to create value in every interaction, with all entities, by rendering the highest level of service, while staffing healthcare facilities. We are committed to ensuring a principal centered quality care by our health professionals to meet our client's needs. We are also committed to improving lives by alleviating the nationwide nursing shortage.
Our Services

Clients We Work With
We are proud to be leaders in the medical space and involved in several areas within the medical community.
We are active in the refugee crisis, disaster action team, and DART Preparedness with GoLeaders.org among other great organizations.
Note: Carousel will only load on frontend.
A Passion for Better Medicine

Blue Diamond Medical Staffing provides exceptional 24/7 staffing support and medical professionals for your medical, healthcare, and hospital needs.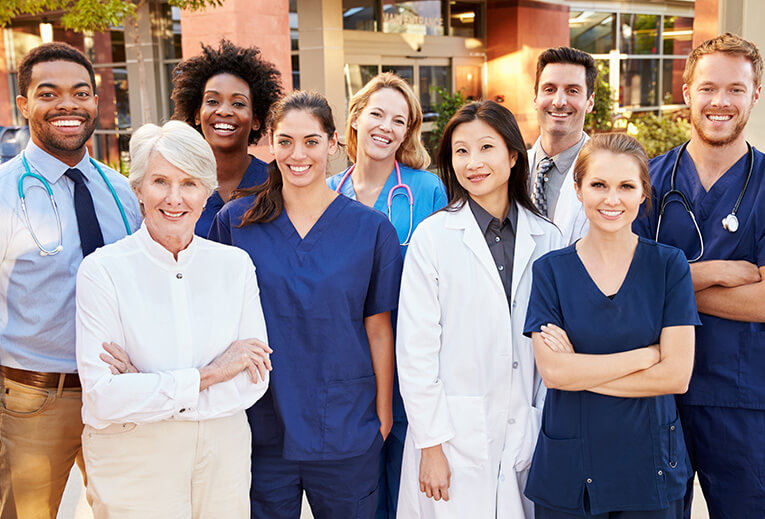 Testimonials